YOU KNOW YOU'RE A SPANGLISH GIRL IF…
You have ever walked into a Latino grocery store and felt panicked by someone trying to speak to you in Español.
You think you speak Spanish because you understand every word in your novela, only to watch the Spanish news and feel totally confused.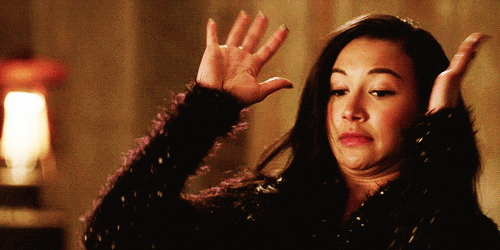 You could totally relate to Selena when she finally stopped trying and just said, "Me siento muy excited."
You've ever felt jealous of the Gringos who can speak better Spanish than you.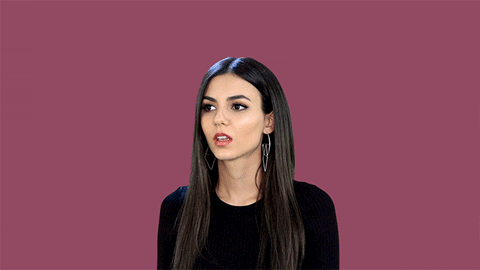 They put you in ESL even though you're fluent in English.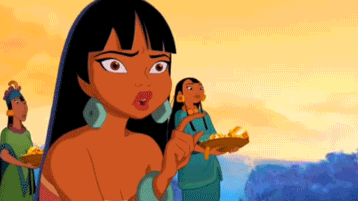 Your Spanish speaking parent finally gave up trying to communicate with you in Spanish and resorted to using their broken English.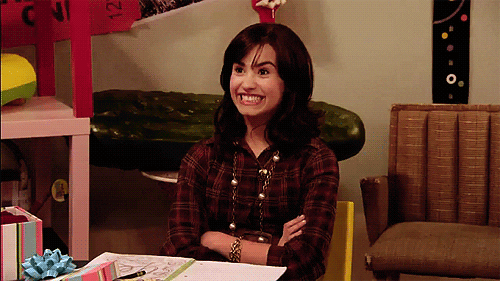 You've experienced that look of disapproval from Latinos who expect you to speak perfect Spanish because you're Latino.
You sing along to Spanish music even though you don't understand half the words.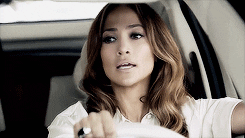 You conveniently pretend to not understand a lick of Spanish when your Spanish speaking suegra is annoying you.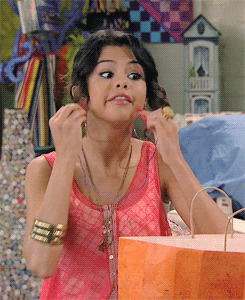 And last, you cheered on Edward James Olmos's character in Selena when he said, "We have to be more Mexican than the Mexicans and more American than the Americans…it's exhausting!"
Blog courtesy of the Spanglish Girl's Guide Bloggistas Monica and Delfina.